Bureau d'Information Touristique de Chateauneuf sur Charente
2 rue du Général Leclerc 16120 Châteauneuf-sur-Charente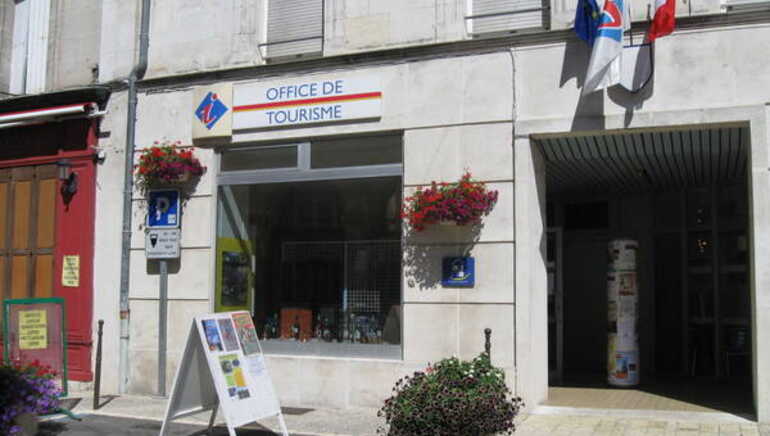 2 rue du Général Leclerc 16120 Châteauneuf-sur-Charente
Need a plan? Want to go out? Accommodation for tonight?
You have THE right reflex: the Tourist Office!

Behind the smiles and the warm welcome to you, Destination Cognac experts welcome you to deliver their enlightened and committed advice.
Who better than the Tourist Office criss-crossing the area on the lookout for the latest news to share their passion and knowledge of Destination Cognac with you?
It is also a shop space for you to discover the specialties and local products.
This establishment is Accueil Vélo and offers specific services for cyclists.
Contact par
mail
* Required fields
Report a problem with this establishment
* Required fields